If you're looking for a summer getaway in December, you can't go wrong with Hawaii or Australia. In Hawaii, you can enjoy the sunny beaches and tropical temperatures, while in Australia you can explore the Outback and experience the unique culture. Whether you're looking for a relaxing vacation or an adventure, you'll find it in either of these two countries. So go on Spinia, win a few rounds, and buy those tickets!
Hawaii 
In December, people from all over the world travel to Hawaii to experience summer. The warm weather, beautiful beaches, and Marriott Waikiki Beach Resort make Hawaii the perfect destination for a summer vacation.
There are plenty of things to do in Hawaii that will suit every individual's taste. From enjoying the stunning natural scenery and landscapes, to participating in outdoor activities, to indulging in the local cuisine, there is something for everyone in Hawaii.
One of the most popular things to do in Hawaii is visit the beaches. With over 750 miles of coastline, there are plenty of options to choose from. Whether you want to relax on the sand, go for a swim, or try your hand at surfing, Hawaii's beaches have it all.
Another popular activity is hiking. With so much beautiful scenery to take in, Hawaii is a hiker's paradise. There are hiking trails of varying difficulty levels all over the island, so you can find one that's perfect for you.
If you're interested in the local culture, there are lots of ways to experience it. Visit a traditional Hawaiian hula dance performance, take a lei-making class, or go on a tour of a working plantation.
When it comes to food, Hawaii has a lot to offer. From fresh seafood to Hawaiian-style plate lunches, there's something for everyone to enjoy. Be sure to try shaved ice and a plate of poke while you're here!
Australia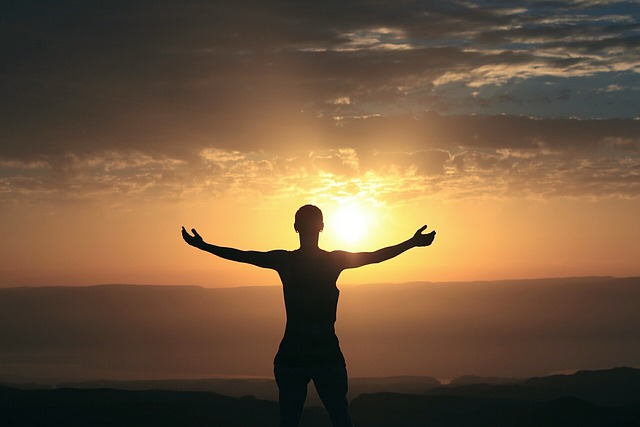 One of the best things about Australia is that you can experience summer in December! People from all over the world come to Australia to enjoy the warm weather and the many outdoor activities that are available. There are plenty of beaches to relax on, water sports to enjoy, and hiking trails to explore. December is the perfect time to visit Australia and experience all that the country has to offer.
First, you must visit Sydney and see the iconic Opera House and Harbour Bridge. Take a walk on Bondi Beach or explore the Royal Botanic Gardens. Then, head to Melbourne and check out the city's many hip cafes and shops. Visit Federation Square, go for a walk or a ride in the Yarra Valley, or explore the Great Ocean Road.
Take a trip to Uluru (Ayers Rock) in the Northern Territory and see one of Australia's most iconic landmarks. Also, head to Queensland and visit the Great Barrier Reef, one of the natural wonders of the world. Go hiking in the rainforest, relax on one of the many beaches, or explore the Daintree National Park.
In Western Australia, visit Perth, the state capital, and explore the Swan Valley wine region. Or head to the Margaret River region for some world-class wine tasting and beautiful beaches.
Tasmania is a must-see for outdoor enthusiasts. If you're into hiking, cycling, or camping, you'll find plenty to do on this beautiful island. No matter what your interests are, you'll find plenty to see and do in Australia.